Bazaar and Novelty © 2021
Bazaar & Novelty has a rich history of helping people with their entertainment requirements since 1936.
Associated with the carnivals in the early days, Bazaar & Novelty has expanded over the years to include bingo equipment and supplies, concession equipment and accessories, Nevada tickets, imprint products and much more! We are proud to serve Northwestern Ontario and many clients nationwide. 
Be sure to ask about our wholesale bingo ink options and bingo paper. Along with all our bingo novelty items such as bags, wands, chips, glue and more!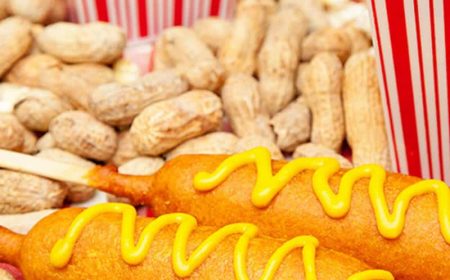 Slush beverages, Ice Cream, Coffee/Breakfast, Snack Food, Cottage Country Candy, and our Snack Food Catalogue(2020)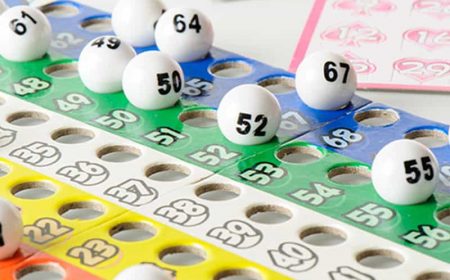 Bingo Paper, Fast Track Bingo, Tear Opens, Ink Dabbers, Bingo Accessories, Bingo Equipment / Nevada Gold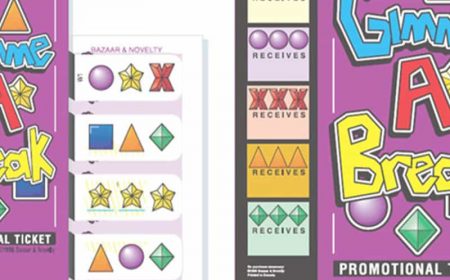 We offer two different types of Break Open Tickets. Bazaar and Novelty Nevada Tickets, and Gimme A Break Tickets