Bazaar & Novelty Nevada Ticket
Bazaar & Novelty Nevada Ticket
Bazaar & Novelty has a wide selection of BN tickets available for your store.  Our ticket payout structure and selection is as follows: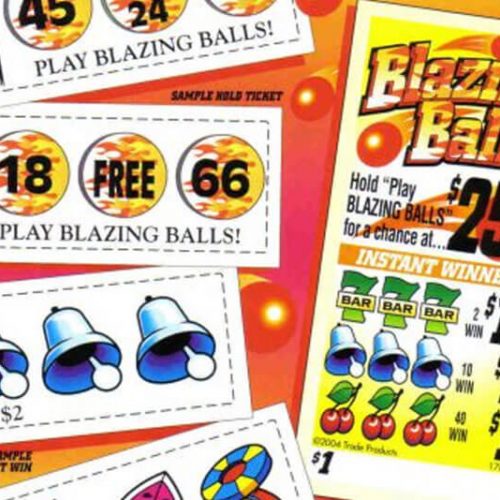 PLEASE NOTE
"Tickets may be purchased ONLY by registered and licensed Convenience stores/Gas Stations, Bingo Halls and Charities.  They can NOT be purchased for personal/personal event use as this is against the law.  If you are looking for tickets for fun use only (no money exchanging hands) please check out our Gimme a Break Promo tickets"  
Bazaar & Novelty Break Open Tickets
A detailed breakdown of prize payouts can be provided if requested via email.  The sheet will show each ticket breakdown its prizes and how many winners of each.
BN56 Nevada Tickets $1.00
BN84 Nevada Tickets $1.00