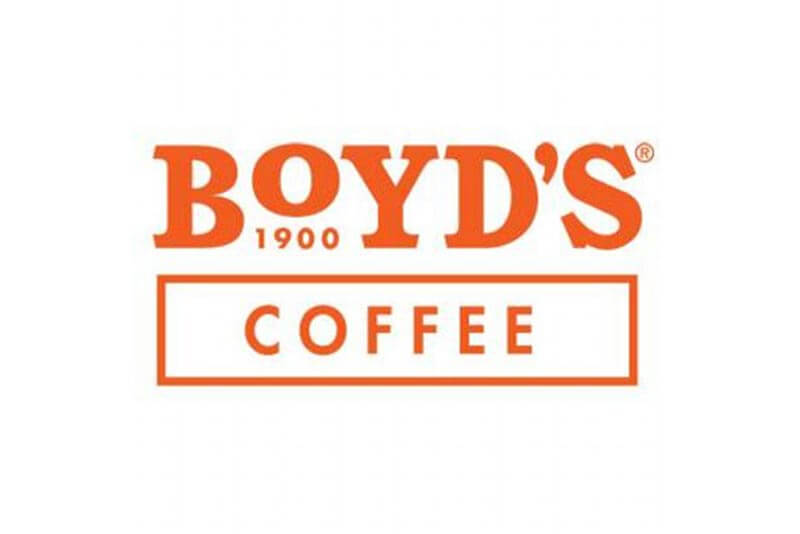 Boyd's has been roasting coffee in Portland Oregon since 1900.  They are a large coffee producer supplying some popular establishments such as Flying J Truck Stop and Hy's Steakhouse.  We have many different blends of their coffee in stock.  Along with our coffee supplies, we carry a range of insulated and paper cups.
We have several different coffee types to offer your customers.  Below is our list of the most commonly chosen coffee blends by customers.
We have a range of other options in addition to these three blends so please call us to find out more about them. Along with our coffee line, we have a range of insulated and paper cups for you to choose from. Our most popular cup choice is our insulated cup as it offers better protection from the heat of the coffee while also holding the heat of your beverage in.
All cup sizes except the 8oz insulated cup have a one size fits all lid.  We also offer filters, stir sticks, non-dairy creamers, jackets and more.  
8 oz (only avaialbe in insulated) 

12 oz

16 oz

20 oz