Ice Cream Cones/Ice Cream Mix/Cone Dips
Bazaar & Novelty services Northwestern Ontario's ice cream demands with an assortment of ice cream cones and waffle cones. If you need ice cream cones in Northwestern Ontario we are the place to shop!
We have two versions of soft serve machines available to meet the needs of any location.  From the most popular single flavour 191 to our high volume 193 twist machine we have what you need.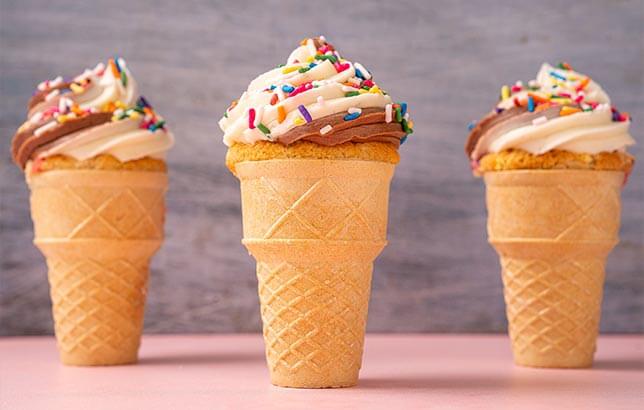 #30 (4-6 oz)

 #10 (3 oz)

 #1 (Special order)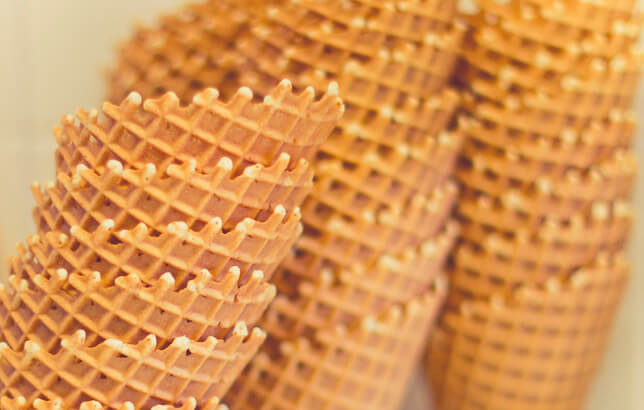 Small

Medium

Large (special order)

Medium Jacketed (special order) 

Large Waffle Bowls
Arctic Mist Premium Soft Serve
One of our most popular ice cream products is our shelf-stable Arctic Mist premium soft serve.  This is a unique product in that all you need to do is add water to the product to make great-tasting ice cream.  Unlike the carton mixes which often only have a 7-10 day shelf life, our product is shelf-stable.  It also comes at a fraction of the cost of its real dairy counterparts.  Our mix is available in both vanilla and chocolate.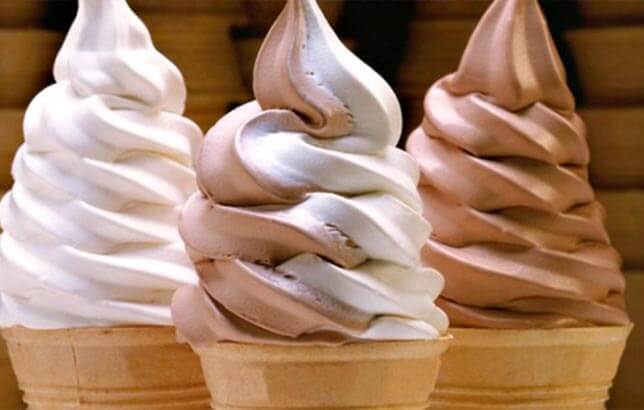 A great option we have to help give you more selection on your ice cream is our variety of cone dips.  Our offers are as follows:
RTU Cotton Candy
(No Heat)